Sale price
$79.00
Regular price
Unit price
per
Pretend Play Fun Scenes™ are Australia's first uniquely designed kids pretend play addon that is easy to use and attach to your Play Couch or favourite furniture (tables, storage units, shelves and more). It promotes creativity and pretend play for toddlers and kids of all ages and makes a great kids play tent!
All our Fun Scenes™ come with a super stretchy band with velcro that makes attaching to any play couch a breeze or use the handy loops at the top to attach with hooks (in a hallway or table etc, hooks not provided).
**Risk of suffocation if the child becomes entangled. May Only be used under adult supervision. Recommended only for children aged 3+

Fun Scene™ Cloth Size: 85x85cm
Buy any 2 or more for $69 each!
💙 30 Day Happiness Guarantee -Love it or return it
Extend the fun with these add-ons
View full details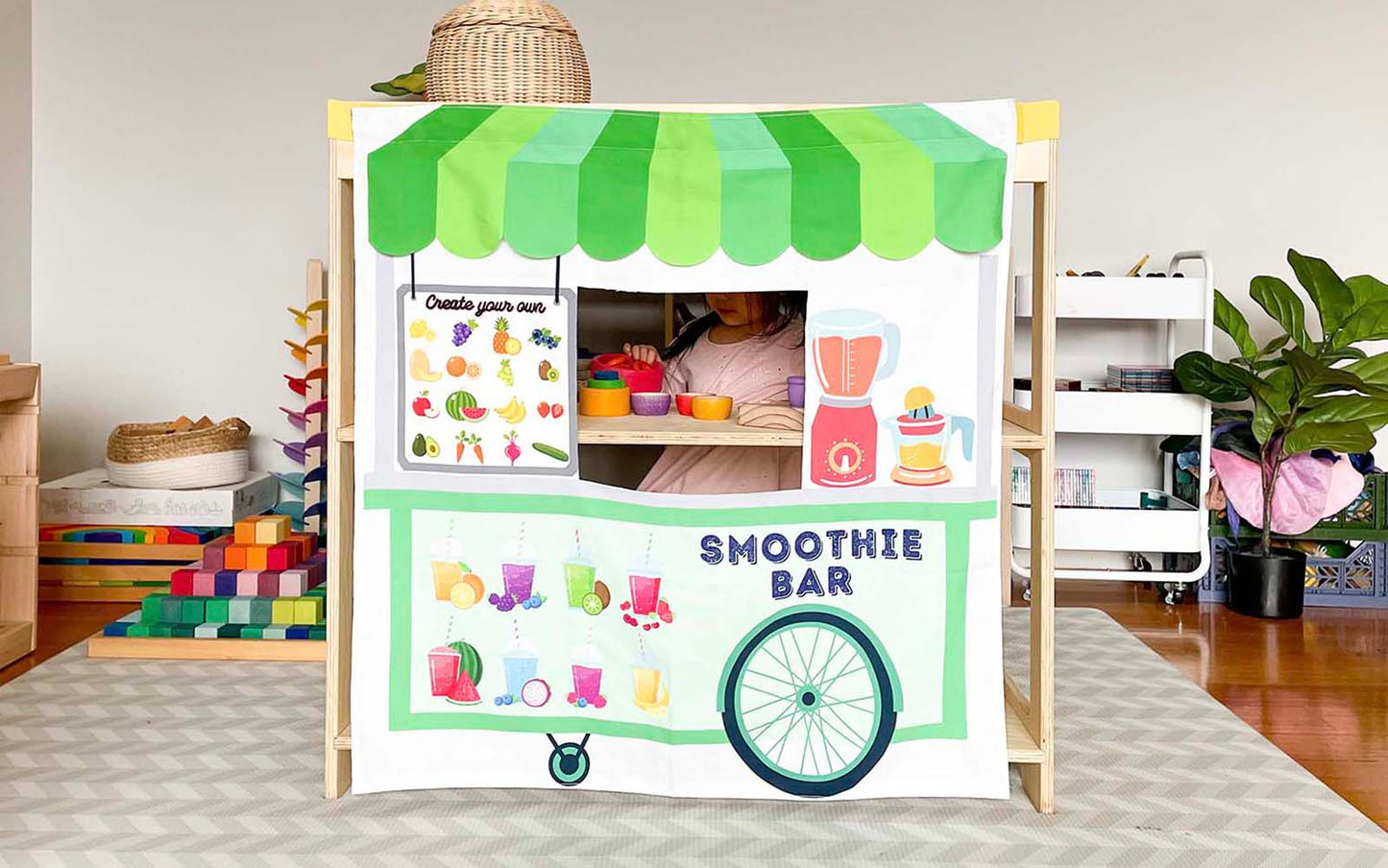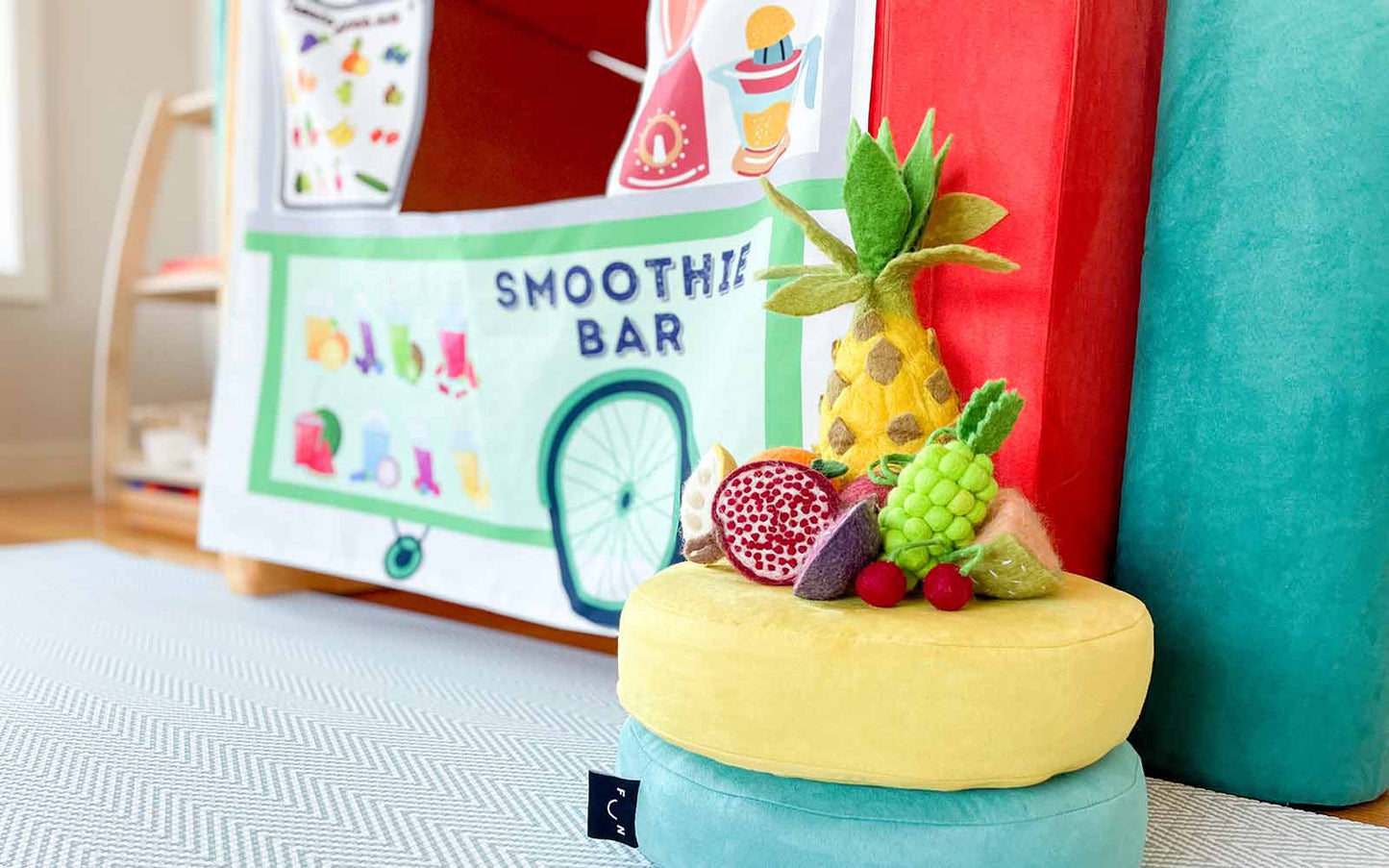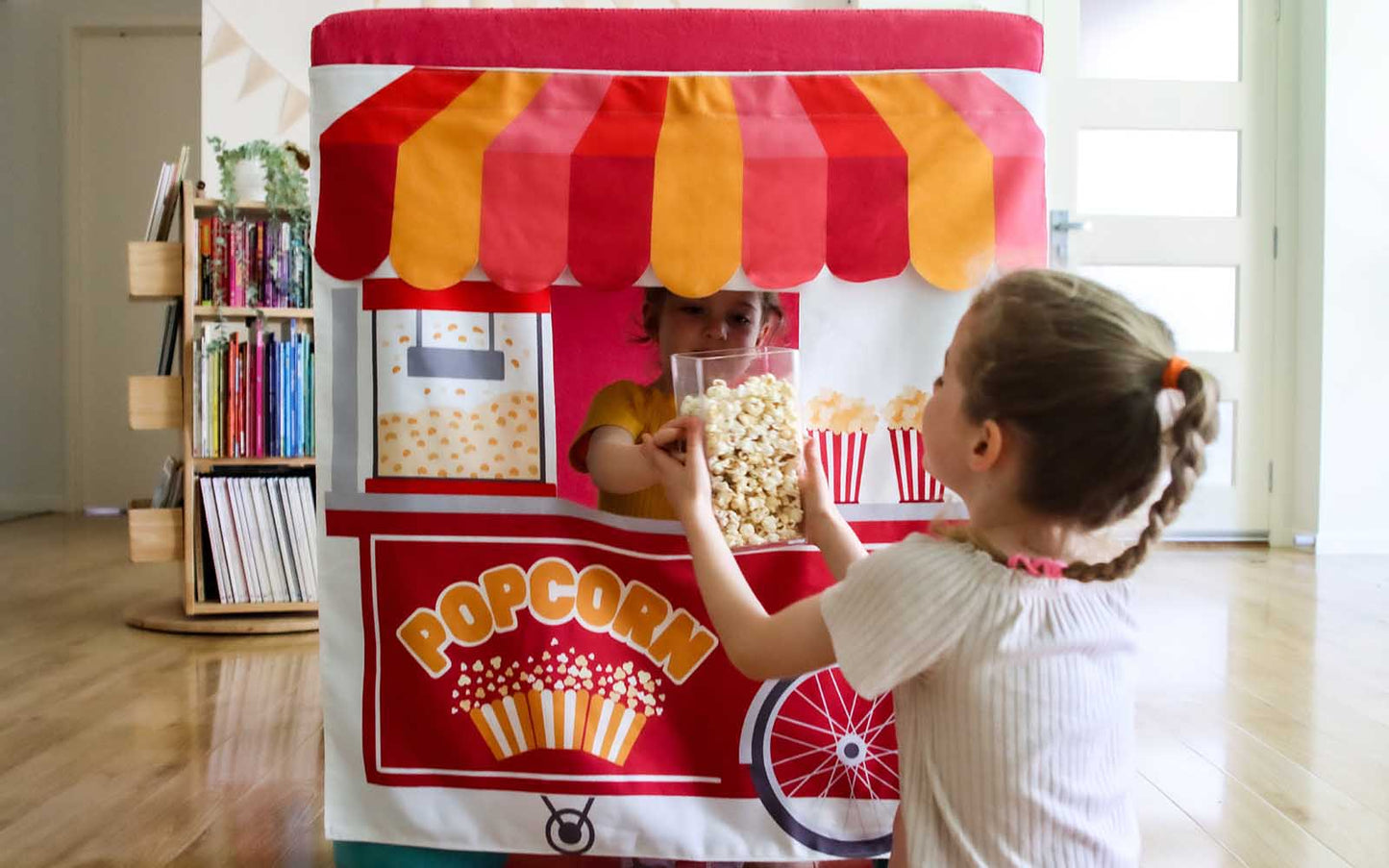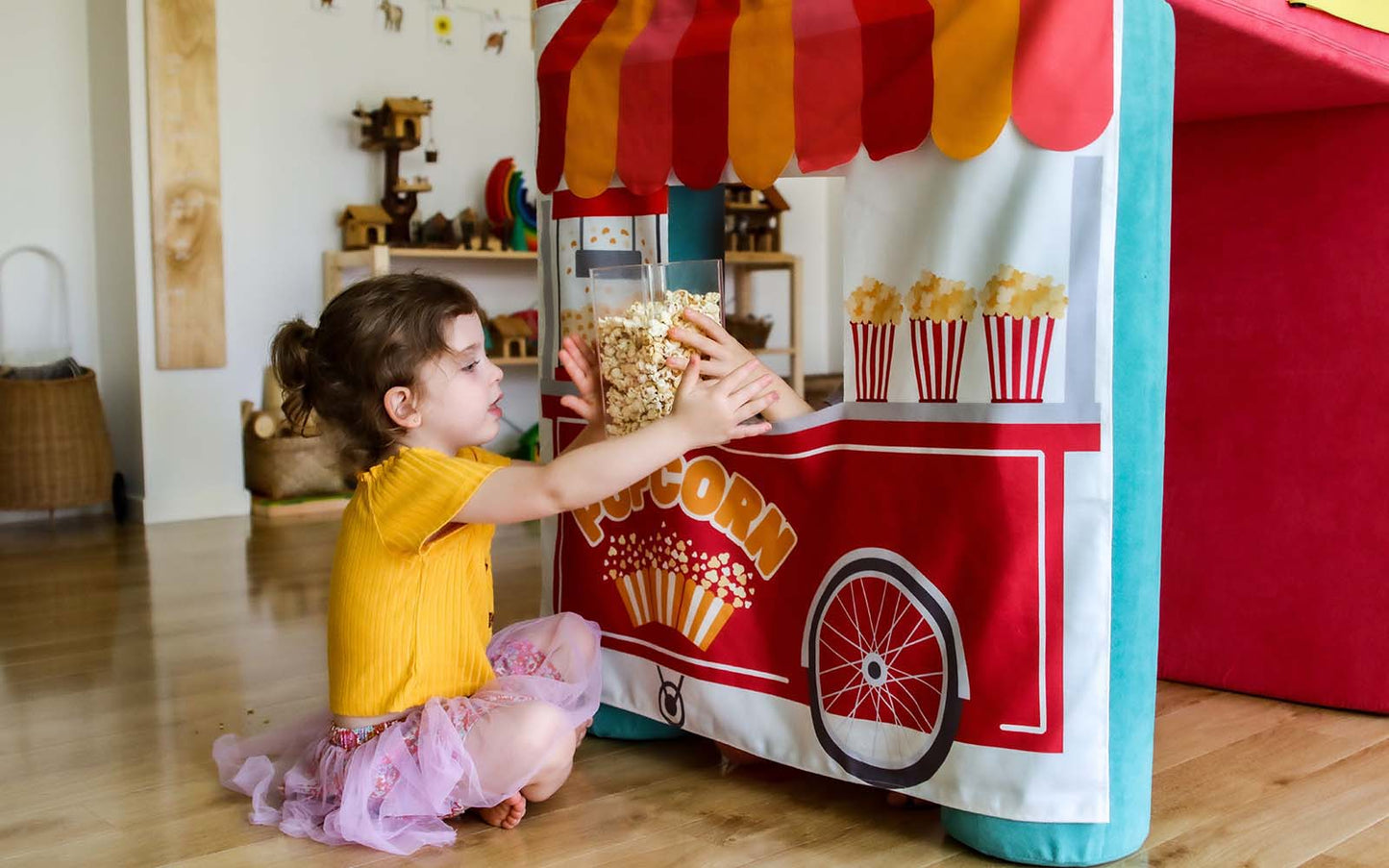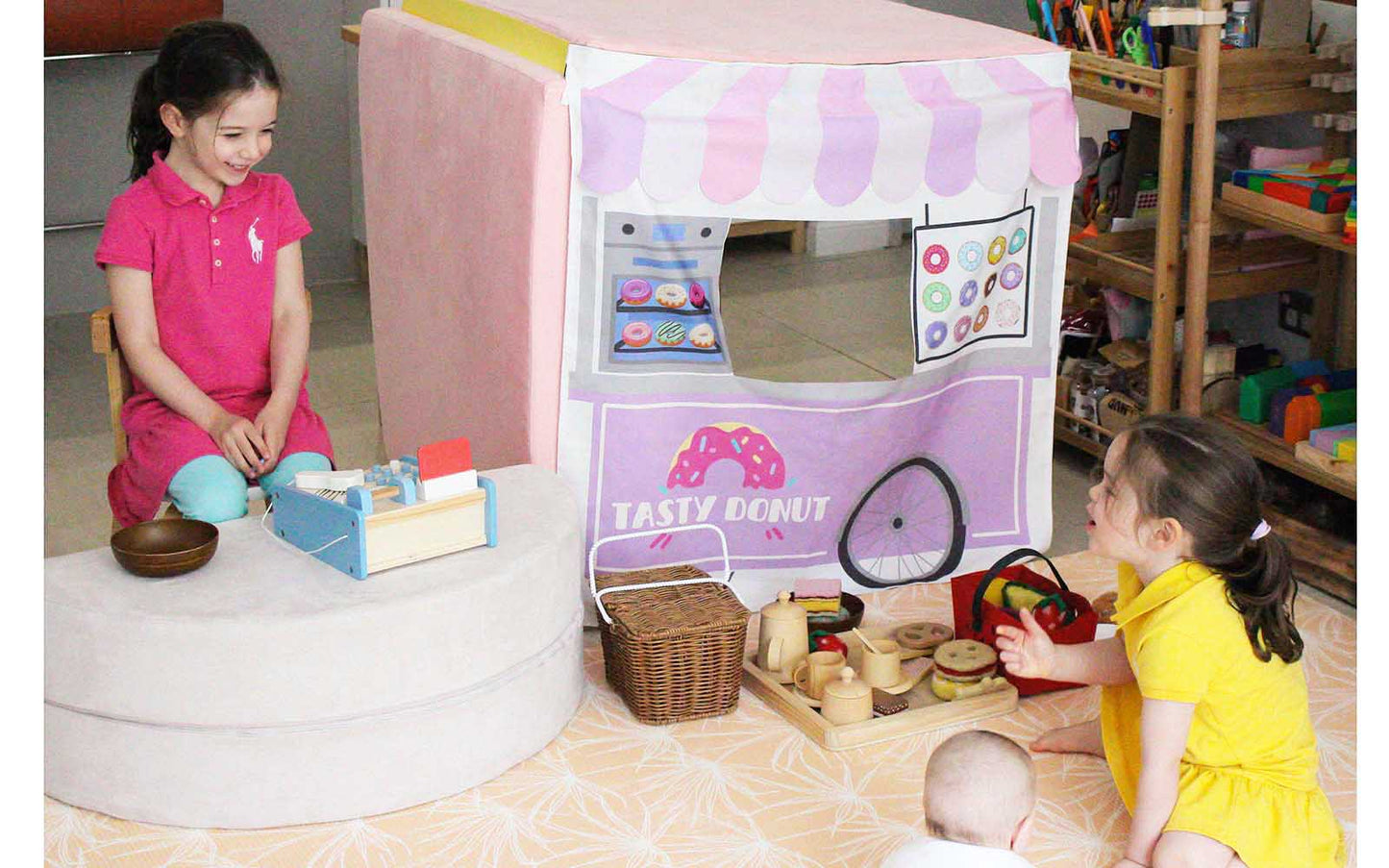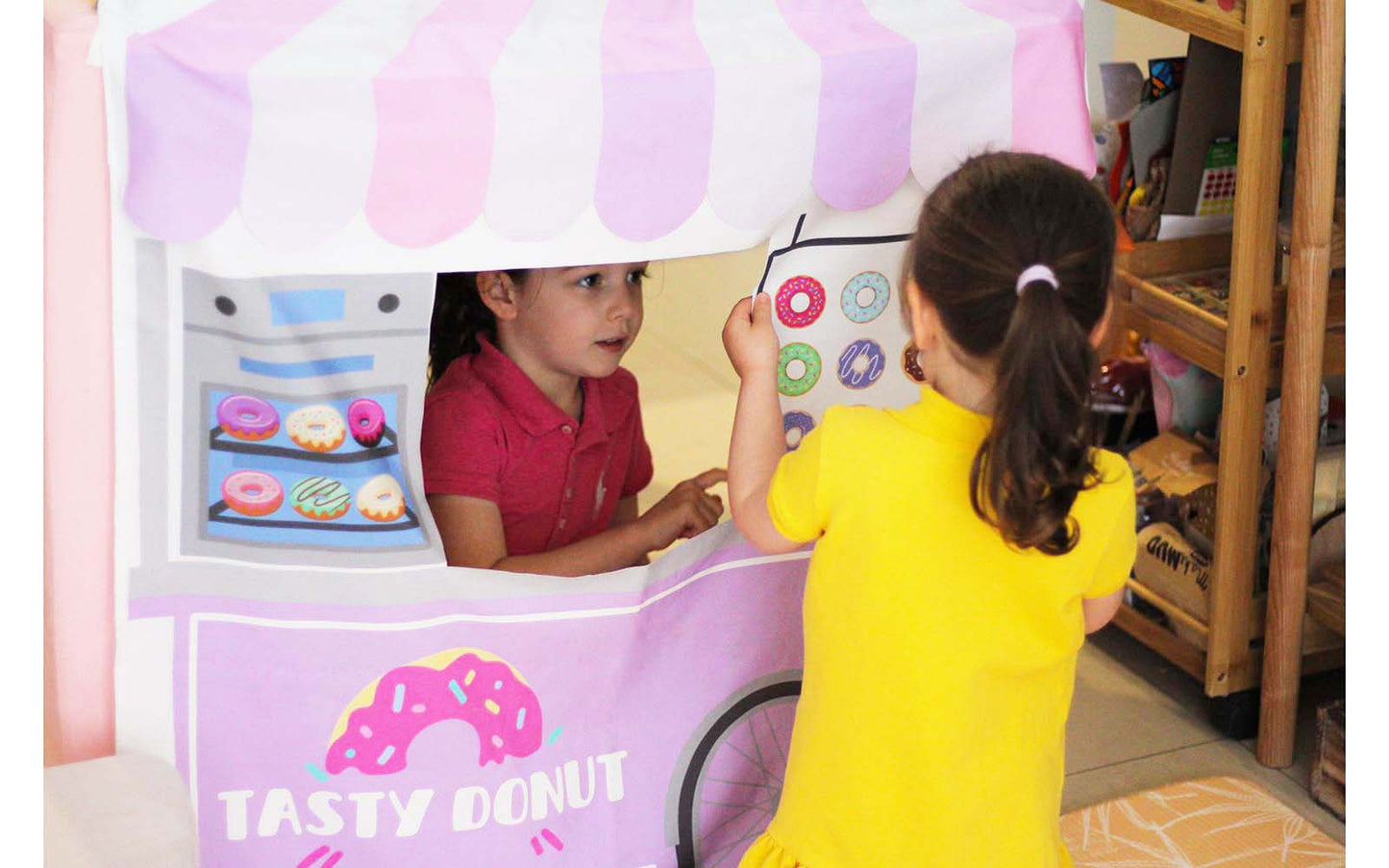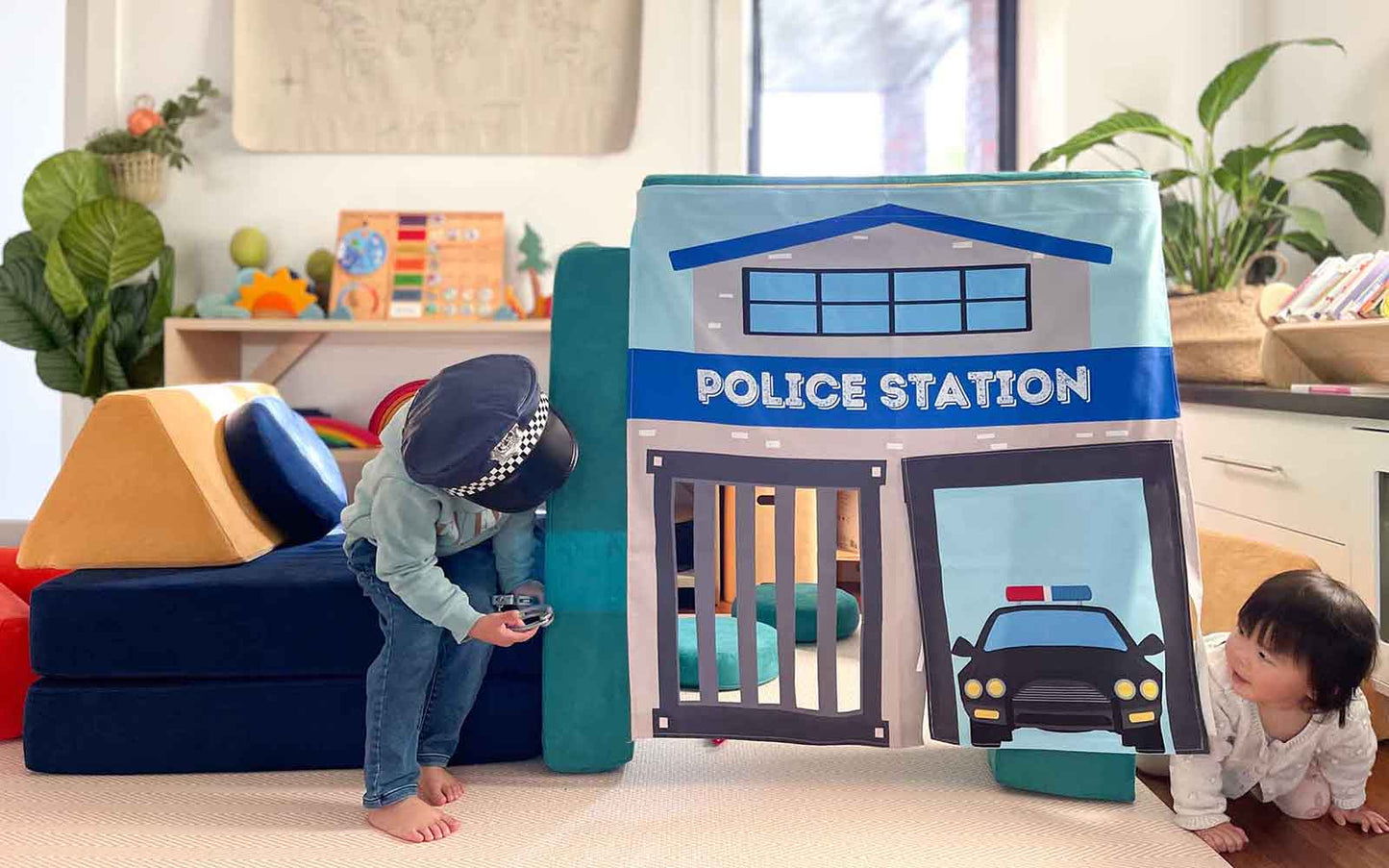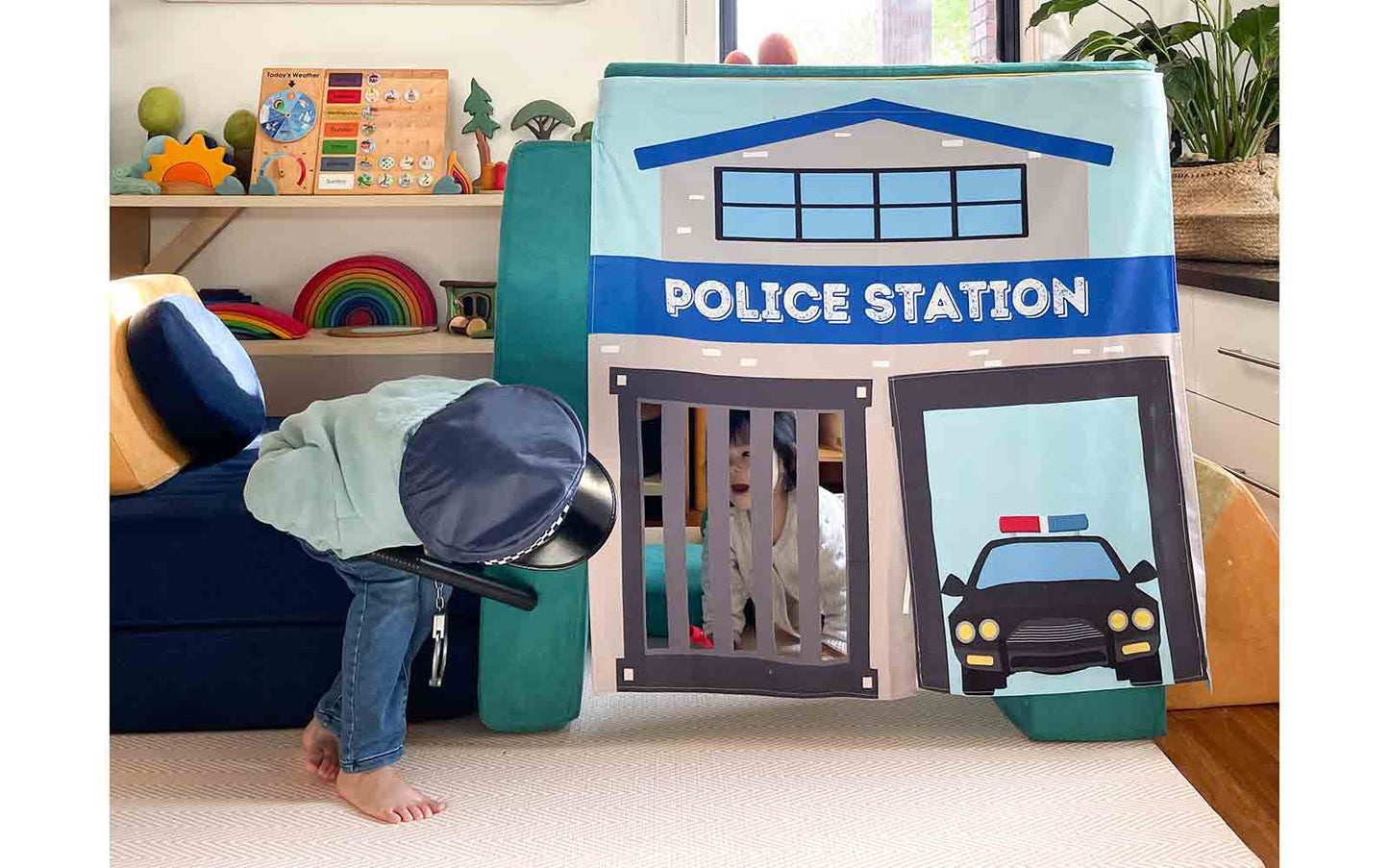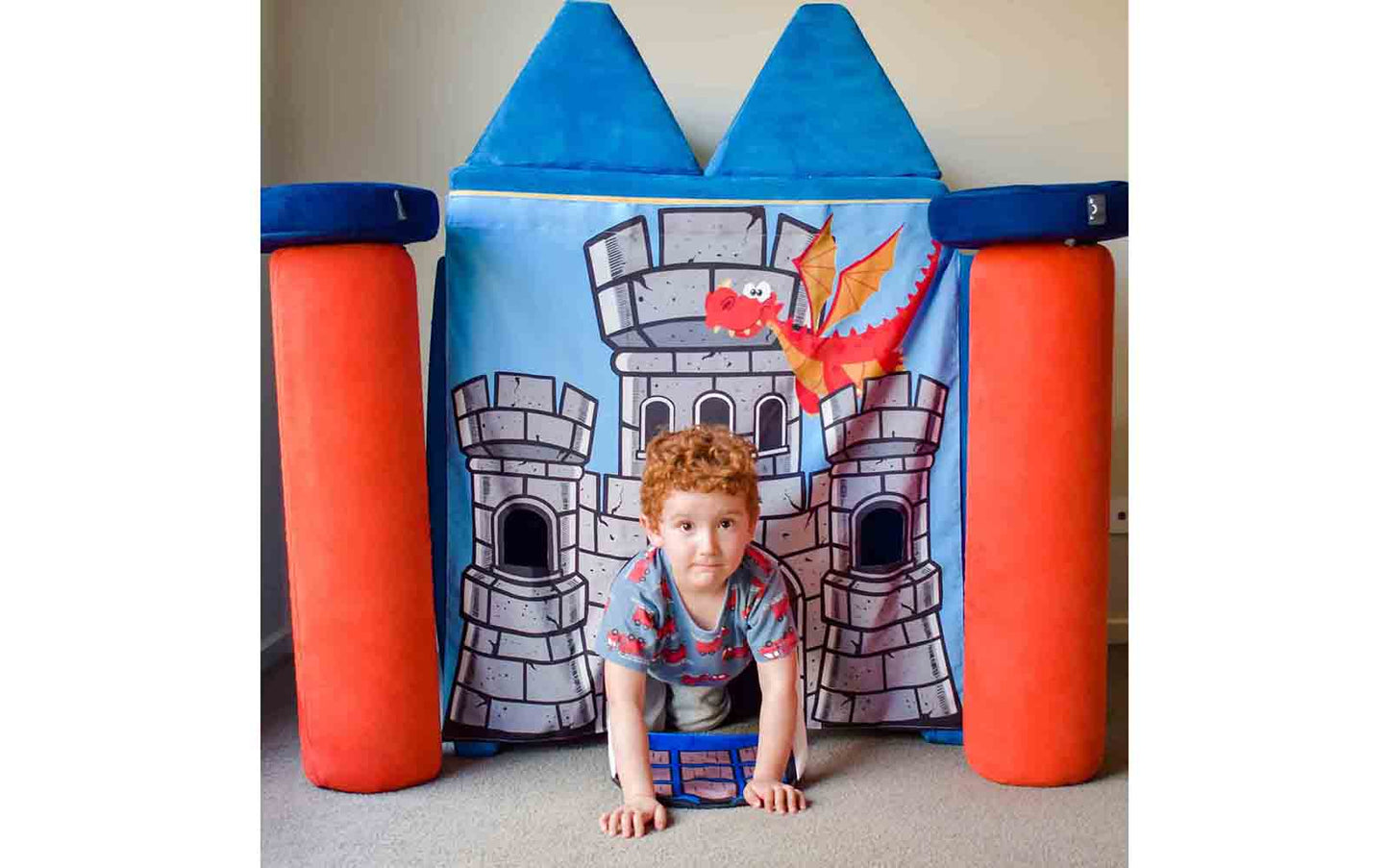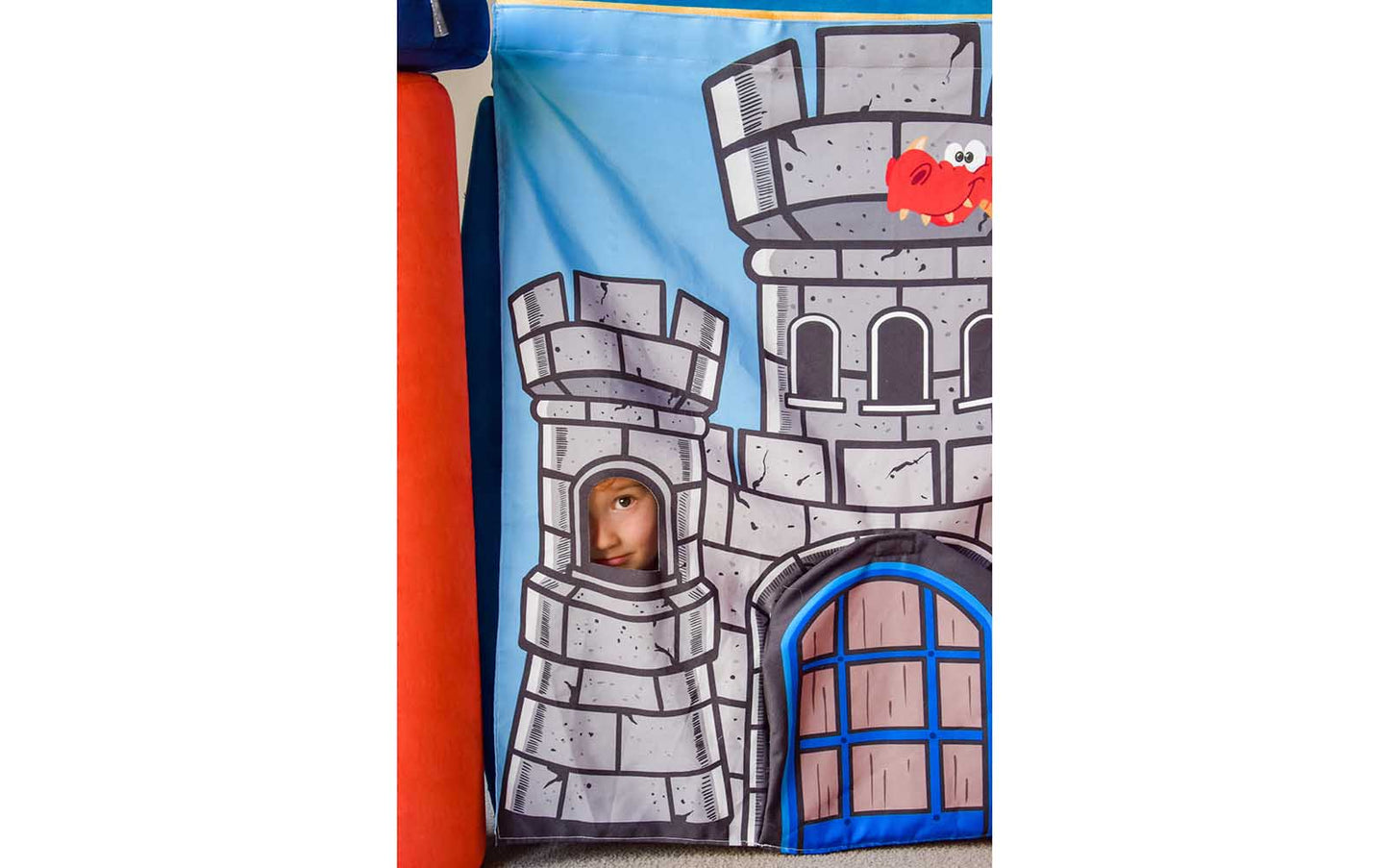 1000
Different Combinations
What makes Funsquare
so special?
With over 1000 different combinations and setups, Funsquare offers unparalleled flexibility and endless play opportunities for your child. Our user-friendly customiser allows you to visualize and create your perfect play couch set even before placing an order, ensuring it meets your specific needs and preferences.
Check out some fun scenes and combinations kids like yours have put together.
Is there a recommended age for the Pretend Play Fun Scenes?
Our Fun Scenes are recommended for ages 3+ with parental supervision.
Pretend play is all about using imagination and promoting creative thought process within children. It's a type of play where objects are used to spark imagination allowing roles to be assigned for make believe play.
What are the benefits of pretend play?
There are so many known benefits for pretend play, to just name a few it is great to:
Build a child's mental ability to use their creativity and think of new ideas
Promotes cooperative play with other children and develops social skills
Develops children's ability to think for themselves
Helps promote empathy by understanding other's point of view
How easy are the Fun Scenes™ to attach to a Play Couch?
Fun Scenes™ comes with two pieces, the strap and the Fun Scene™ itself. It takes only a minute to put together. The strap is made from an elastic material and is easily adjustable for any Play Couch, velcro is attached to the strap and the Fun Scene to make adjustments a breeze!
Do I need a Play Couch to use the Fun Scene™?
Whilst the Play Couch and Fun Scene™ turn into a really cool Kids Play Tent when combined, it absolutely can be used without a Play Couch. The Fun Scene™ has loops at the top that can be used to attached to hooks, or be creative and use the strap to attach to furniture such as tables or perhaps in a doorway!
Where are the Fun Scenes™ made from?
The Funsquare® Fun Scene™ is completely designed in Australia and made overseas from the highest quality materials. We strive to make our products in Australia where possible and will continue to look at ways to bring production to Australian shores.