Sale price
$99.00
Regular price
Unit price
per
Expand your Funsquare® play options with the Funsquare® Fun Scarf, available in 13 different styles.
All our Play Cloth designs are great for use with the entire Funsquare® Play Couch range to create a magical open play area from a very slippery slide (pair with the Play Slope), open play canopy, magical door or use by itself as a cape or picnic blanket. The open play options really are limitless.
**Risk of suffocation if the child becomes entangled. May Only be used under adult supervision. Recommended only for children aged 3+
💙 30 Day Happiness Guarantee -Love it or return it
Extend the fun with these add-ons
View full details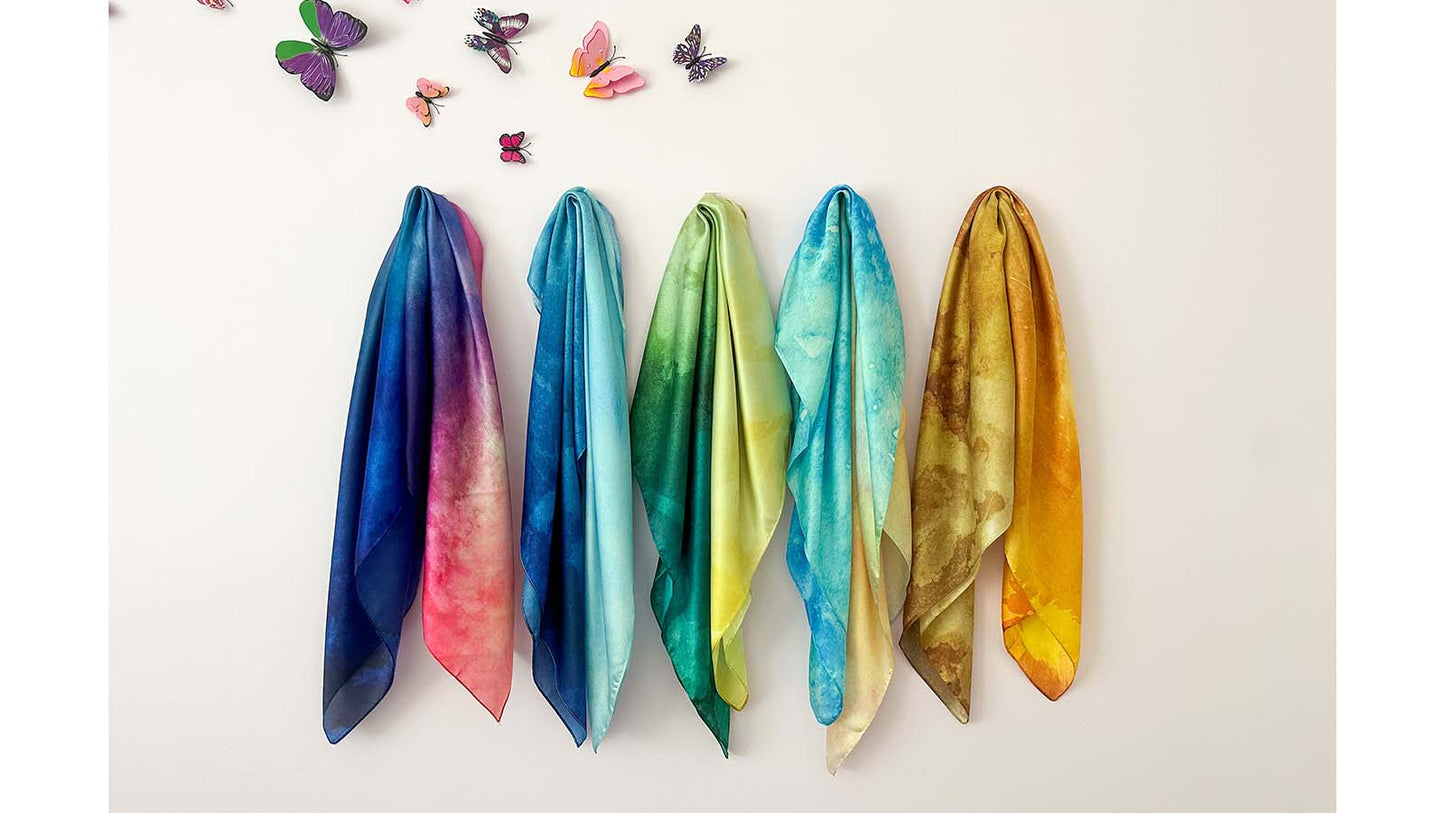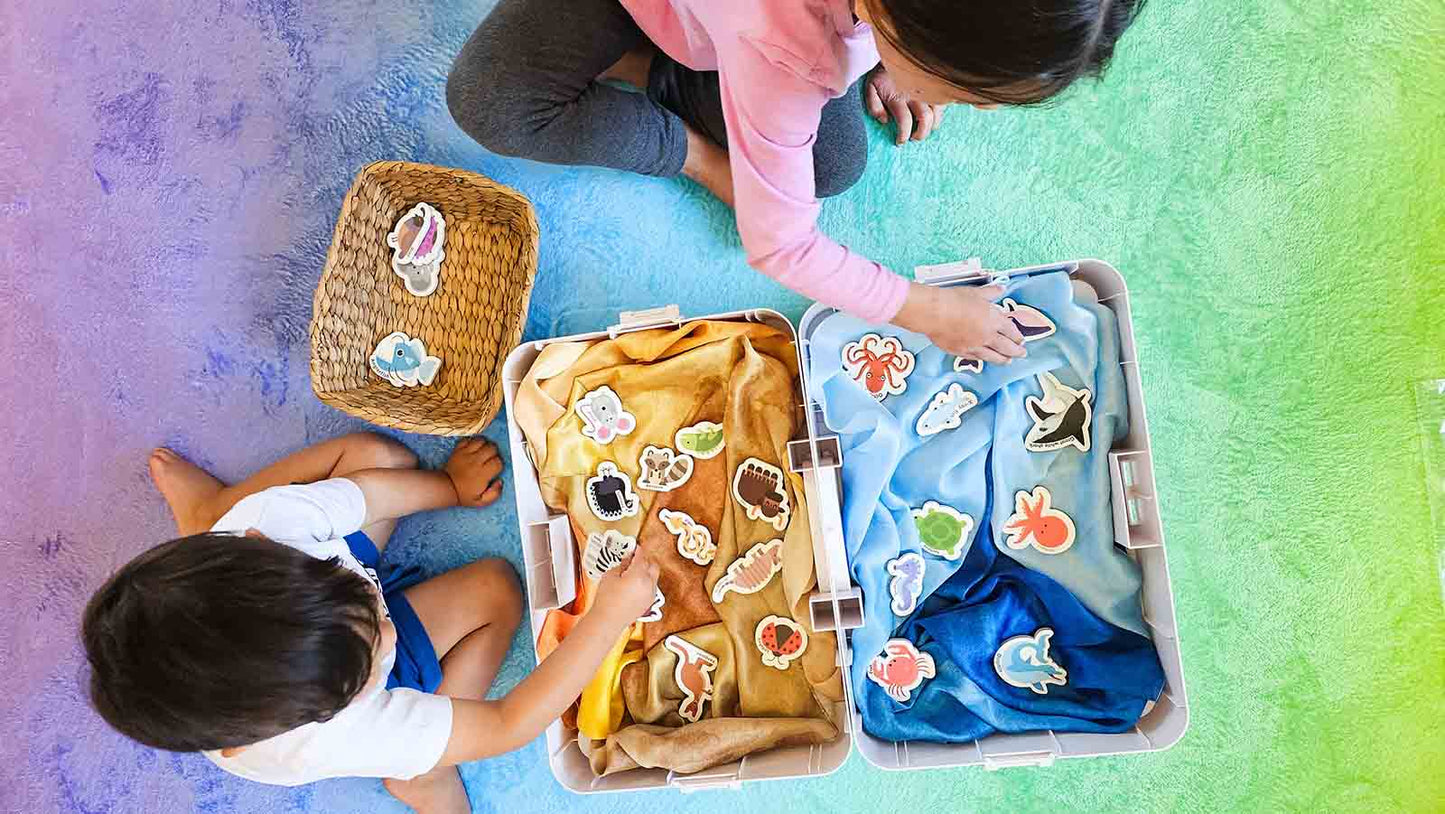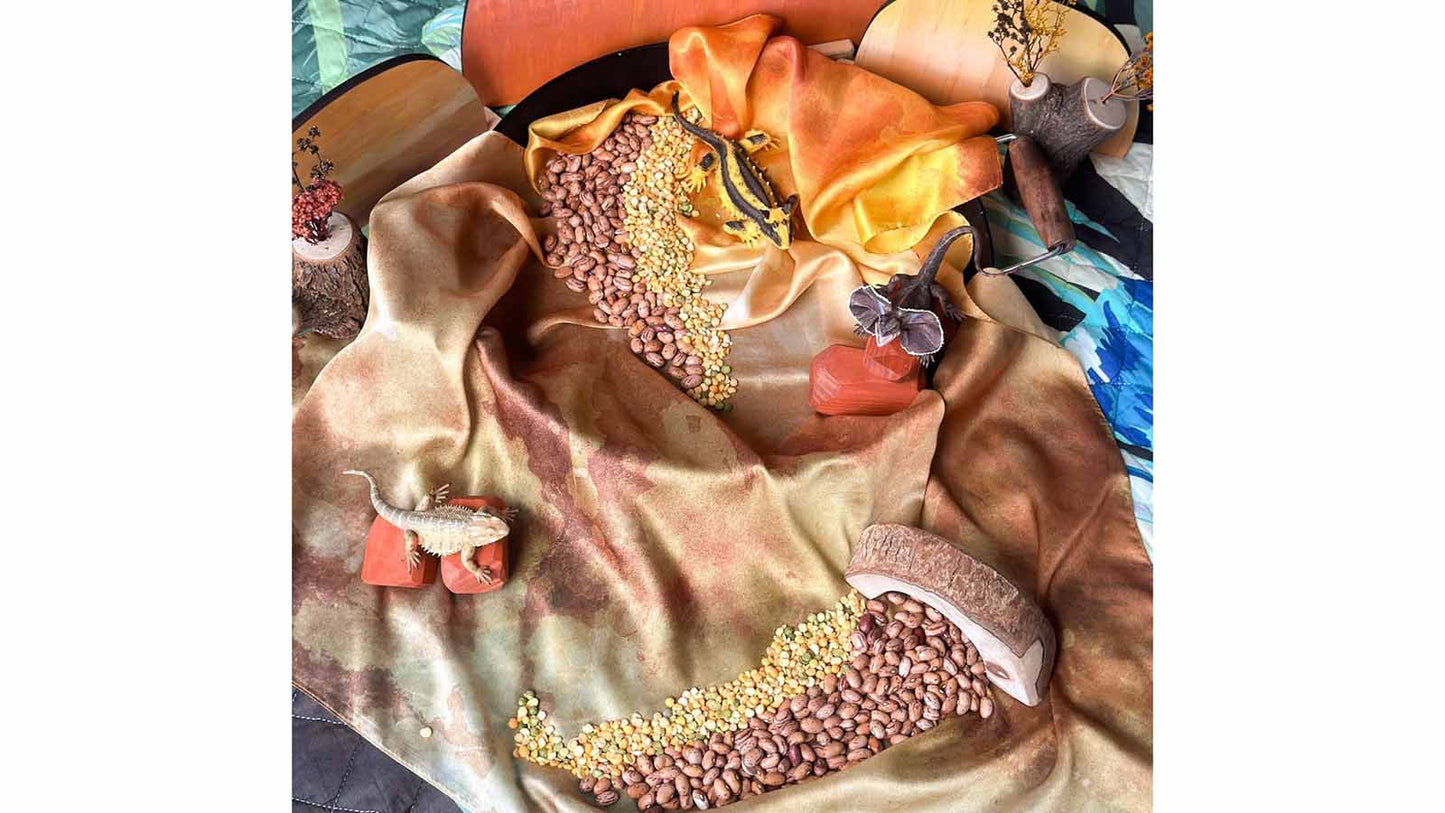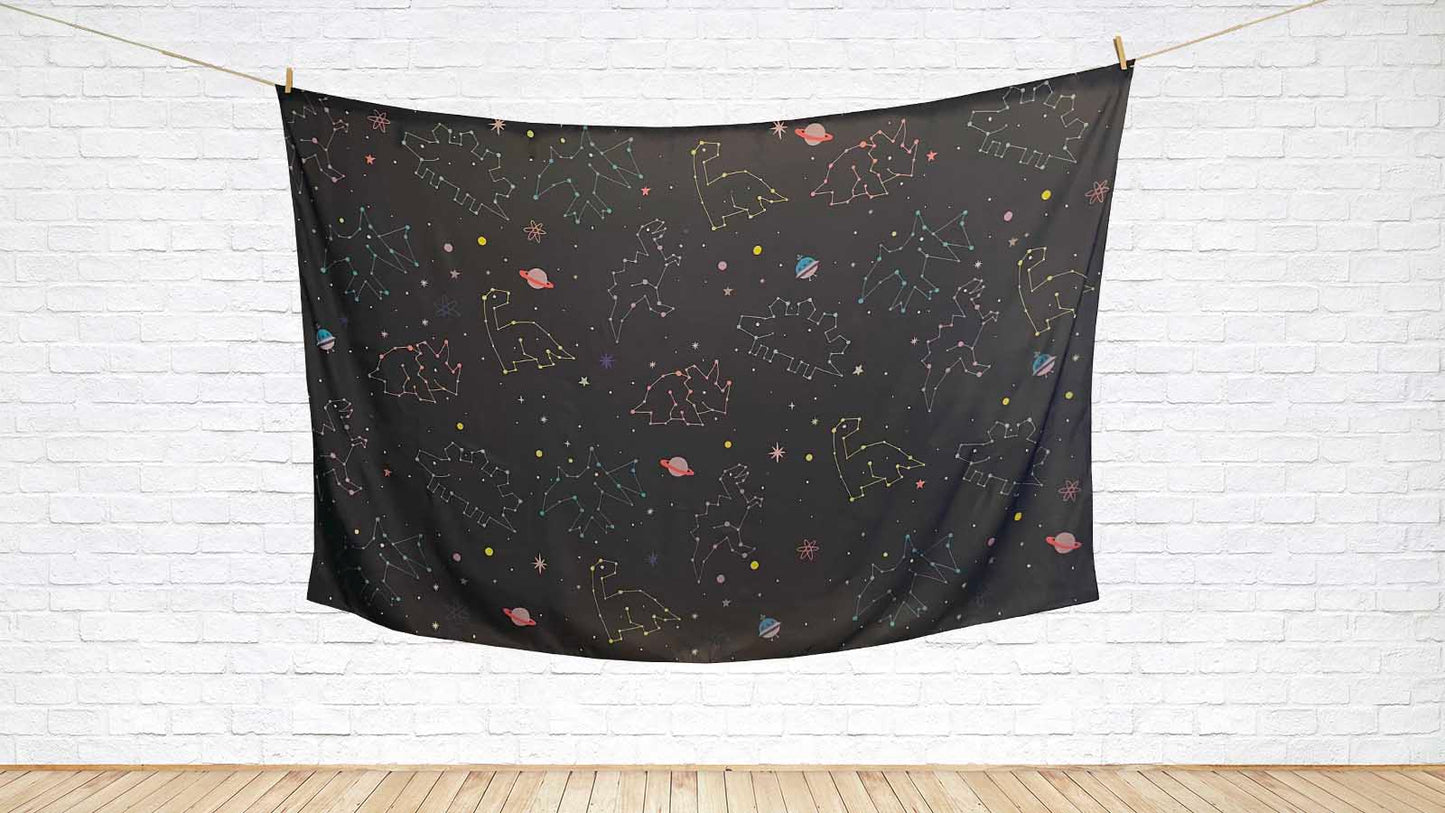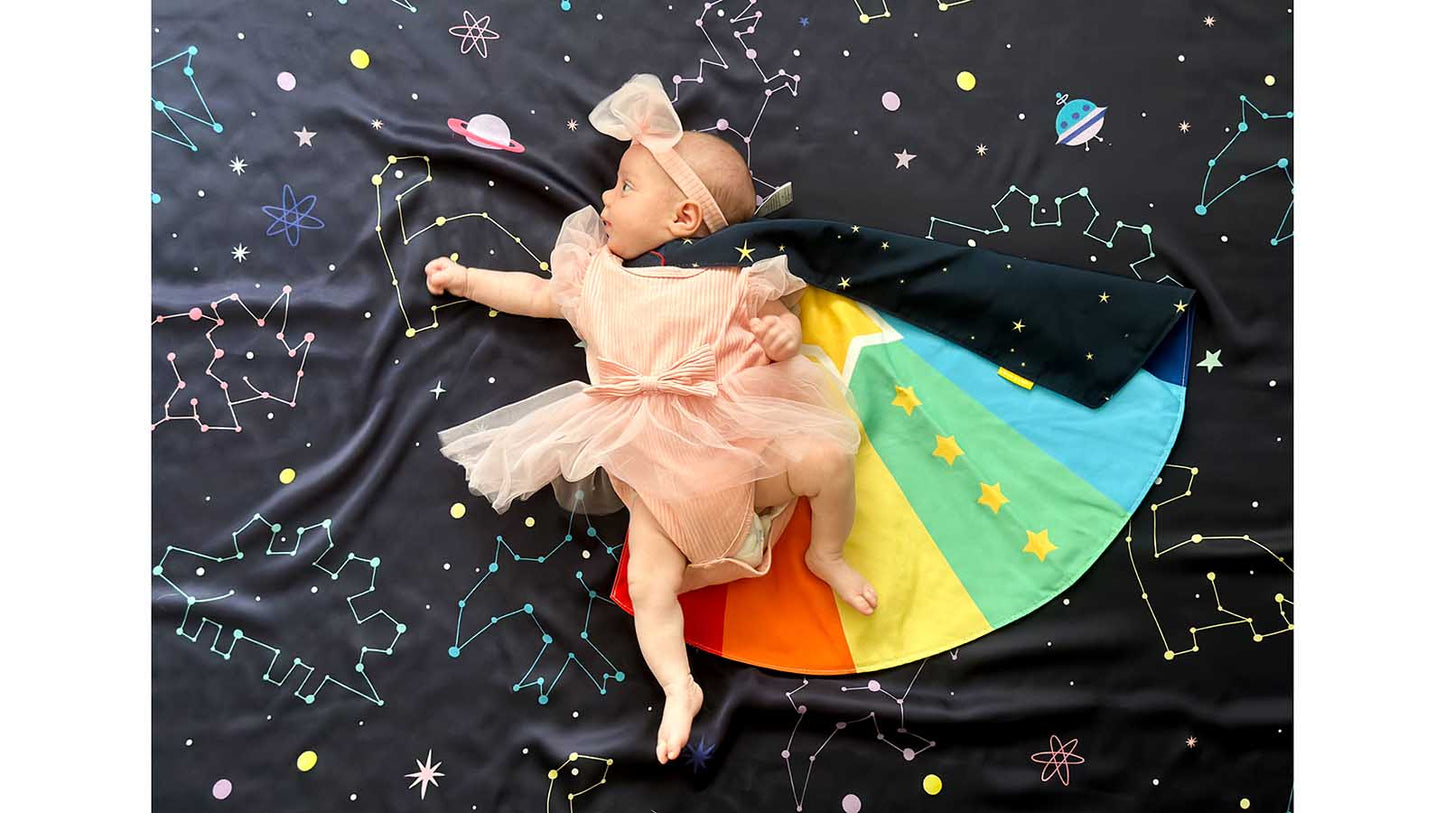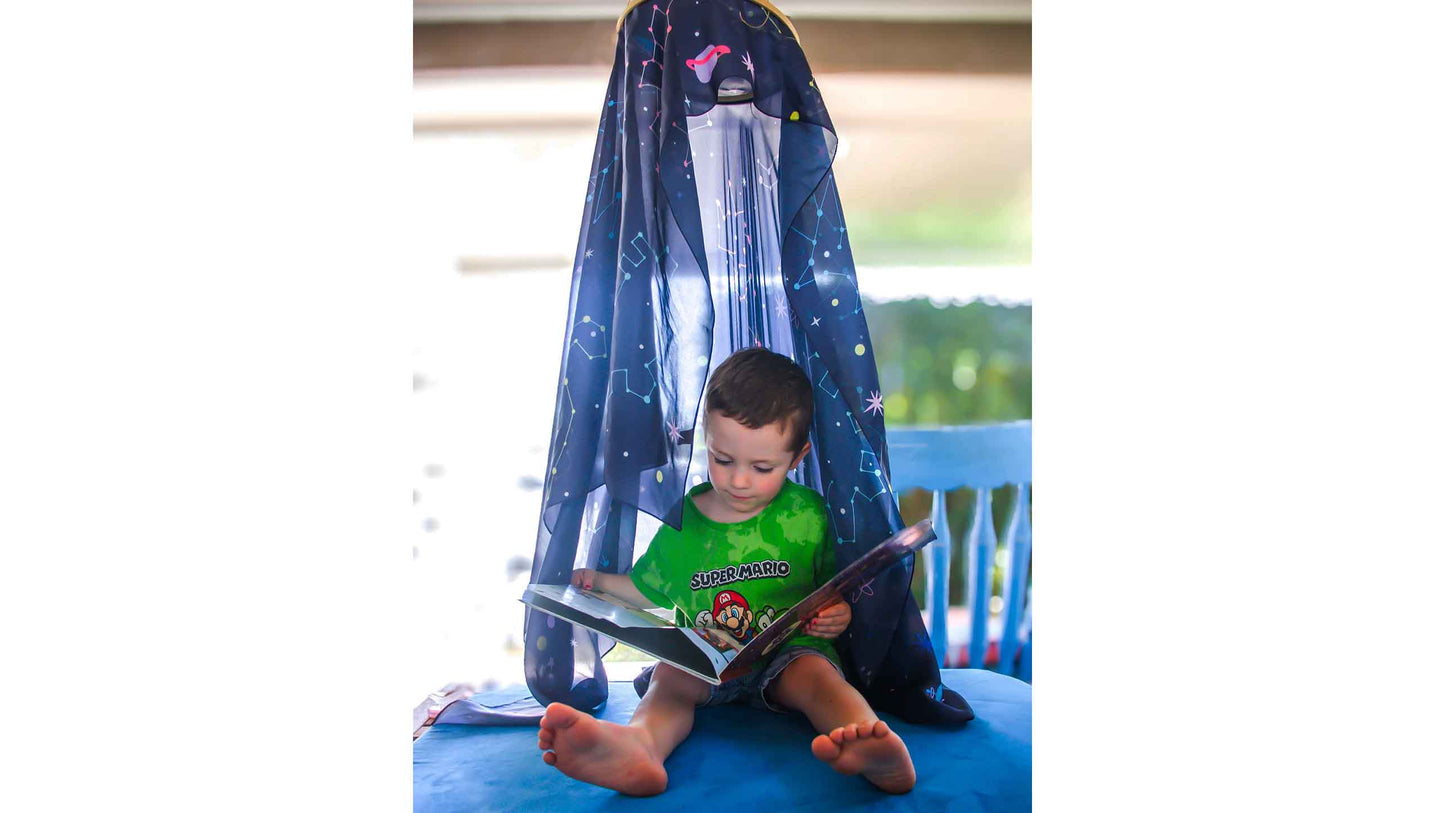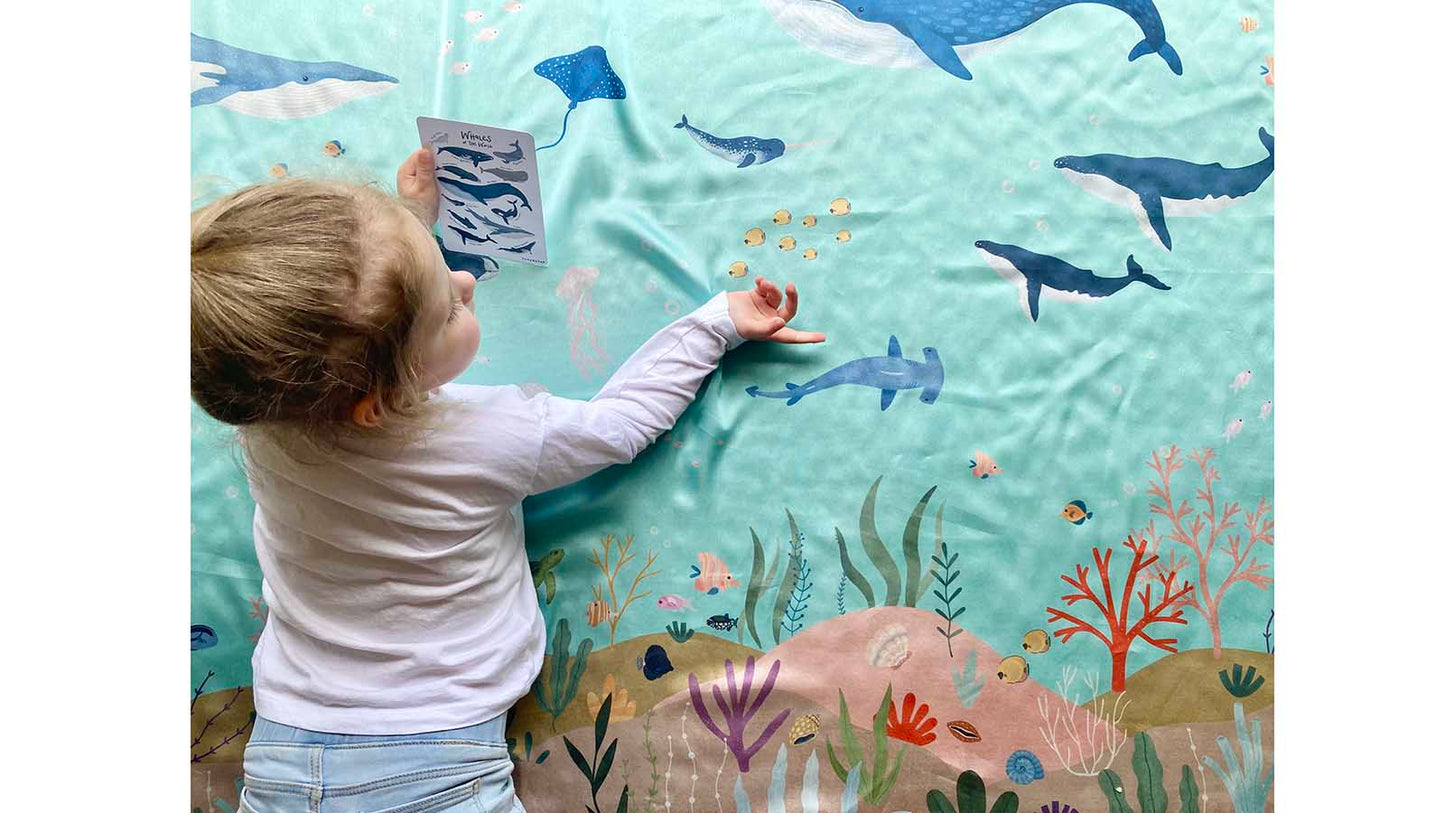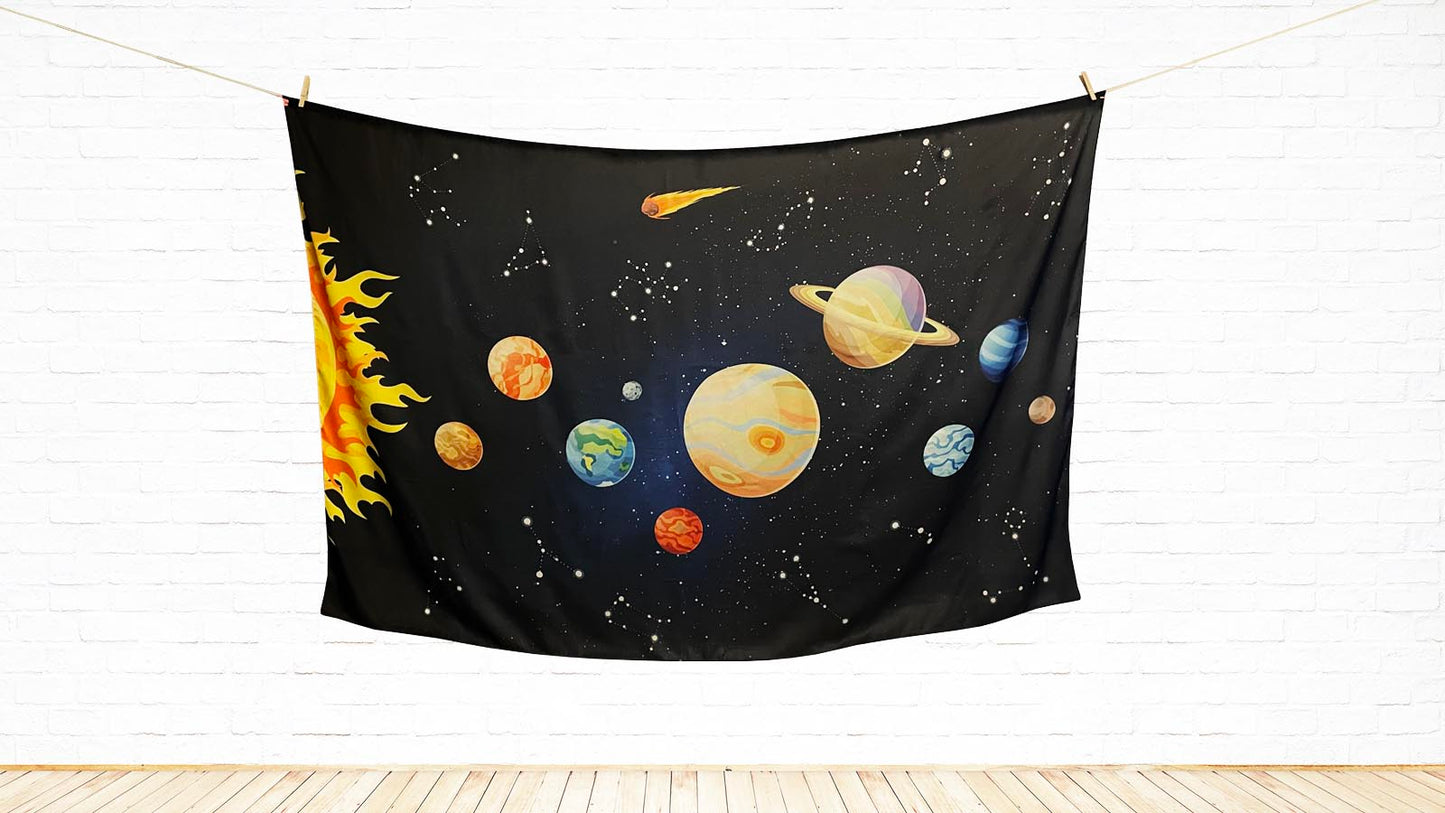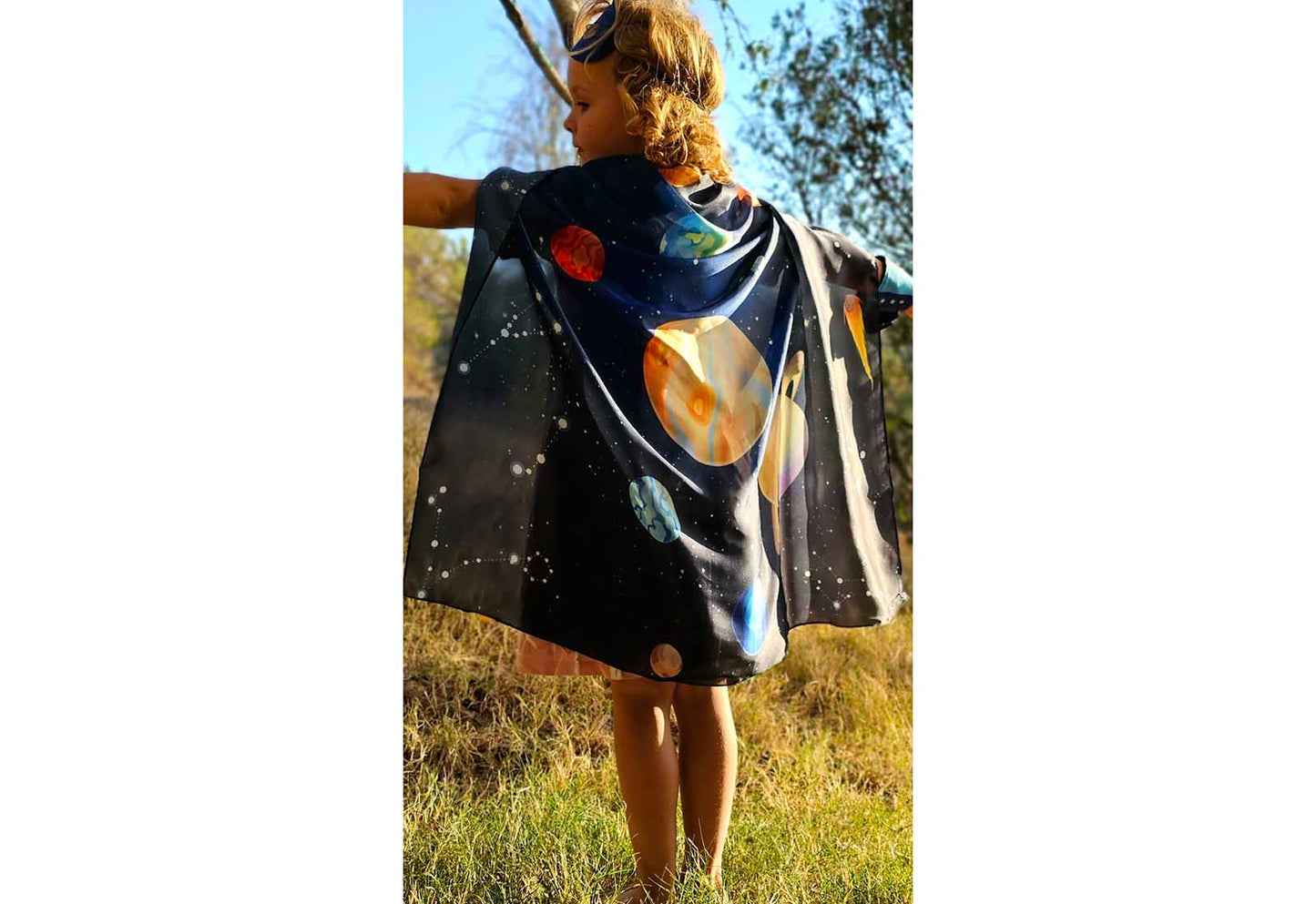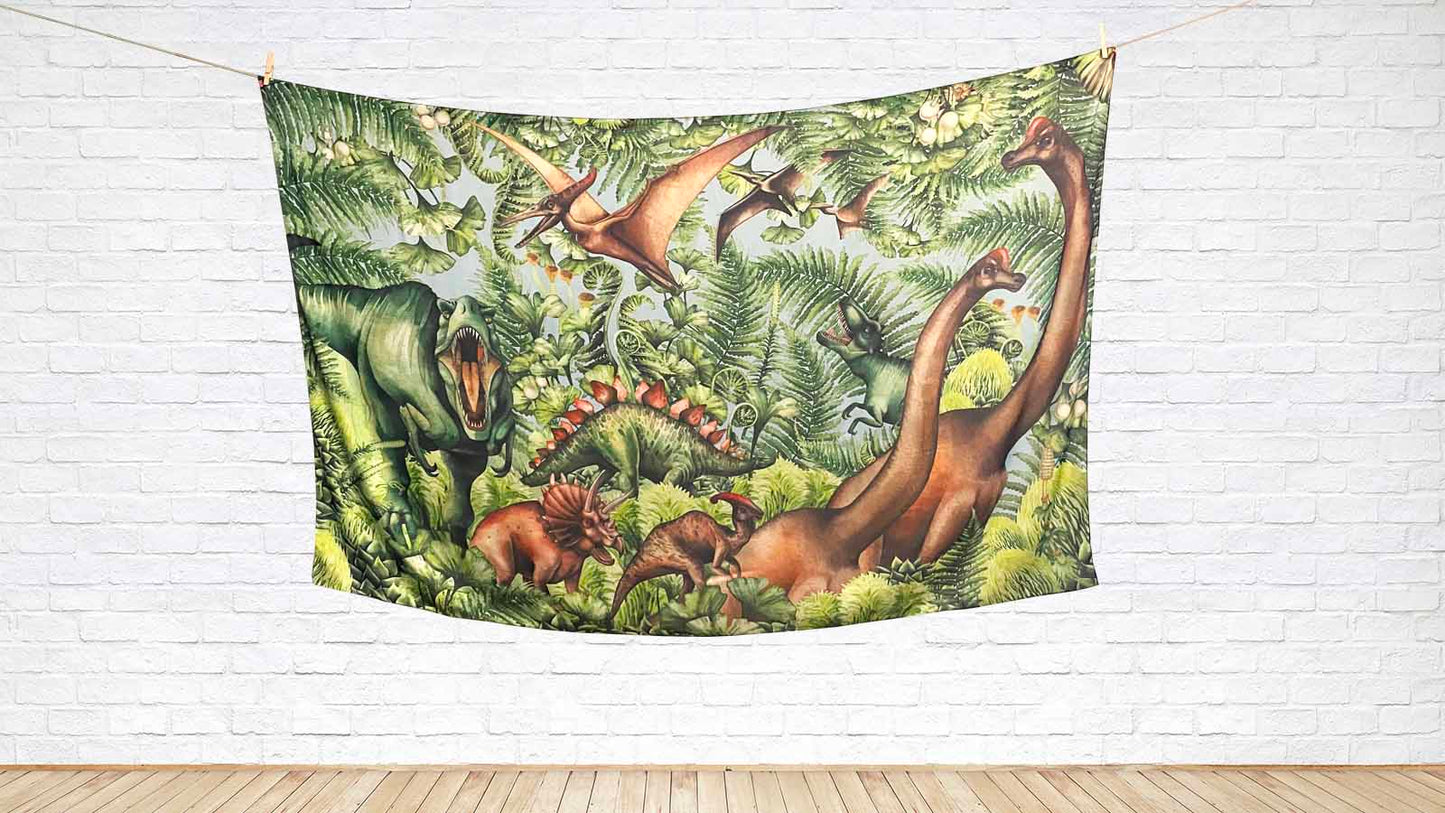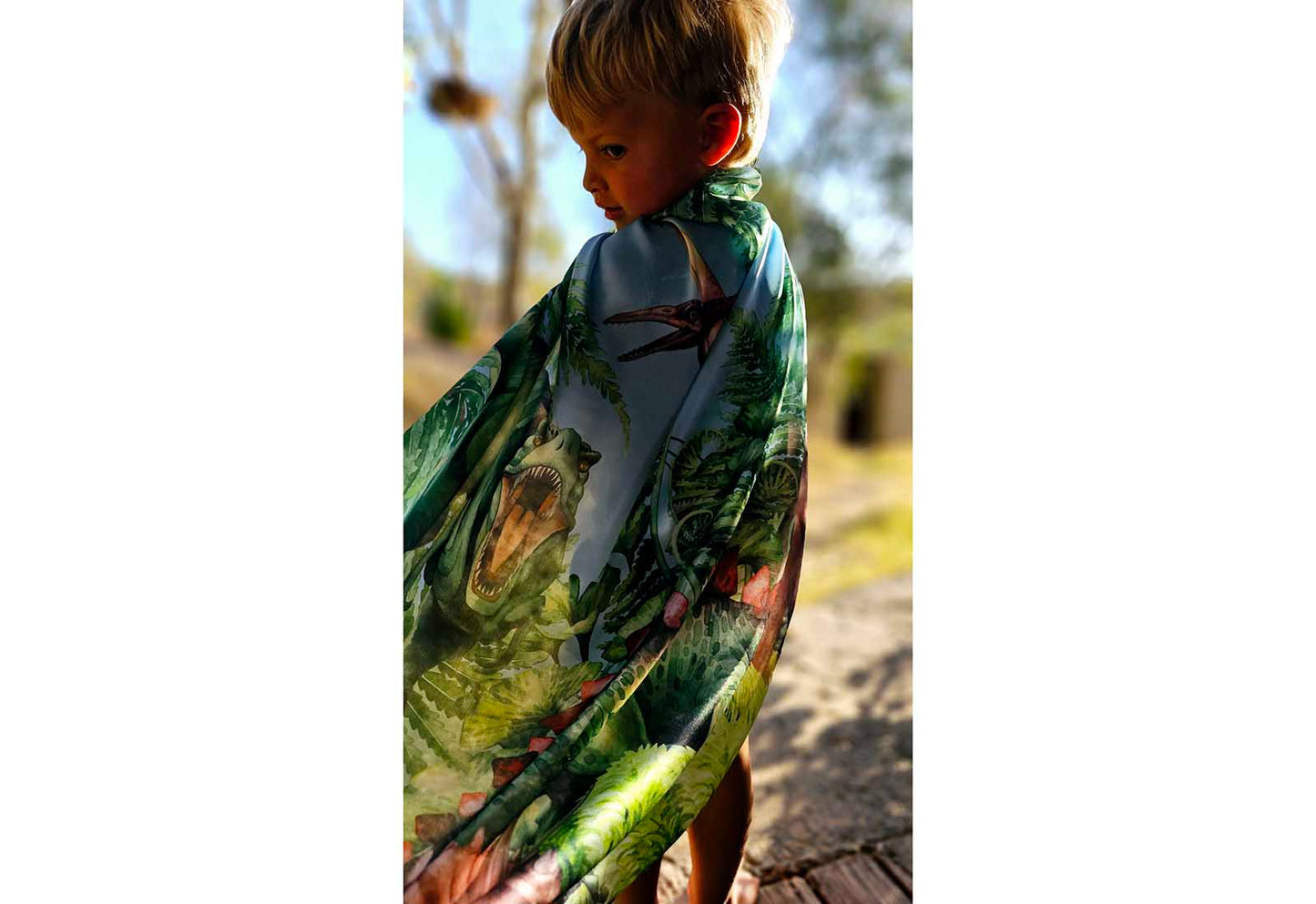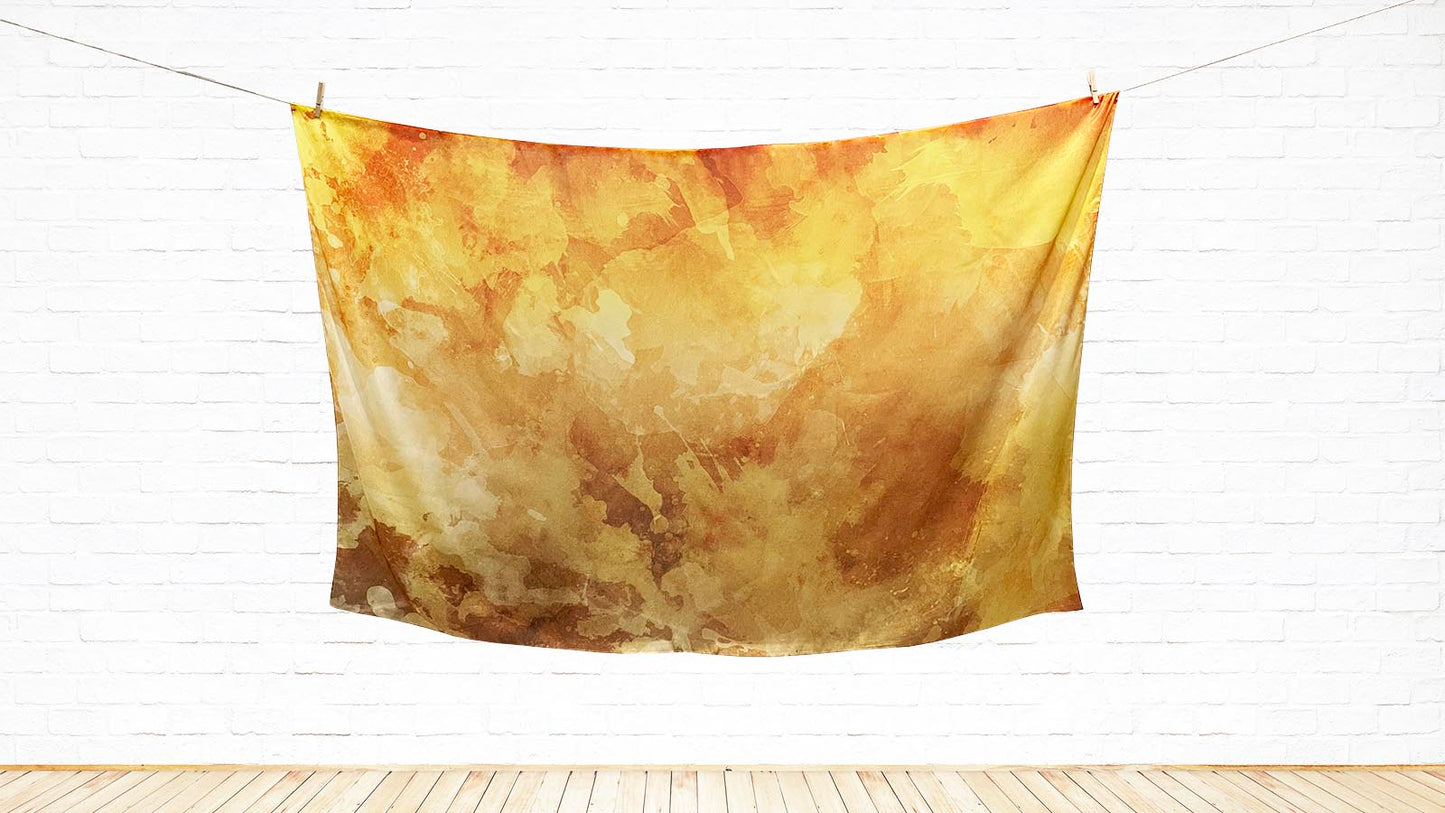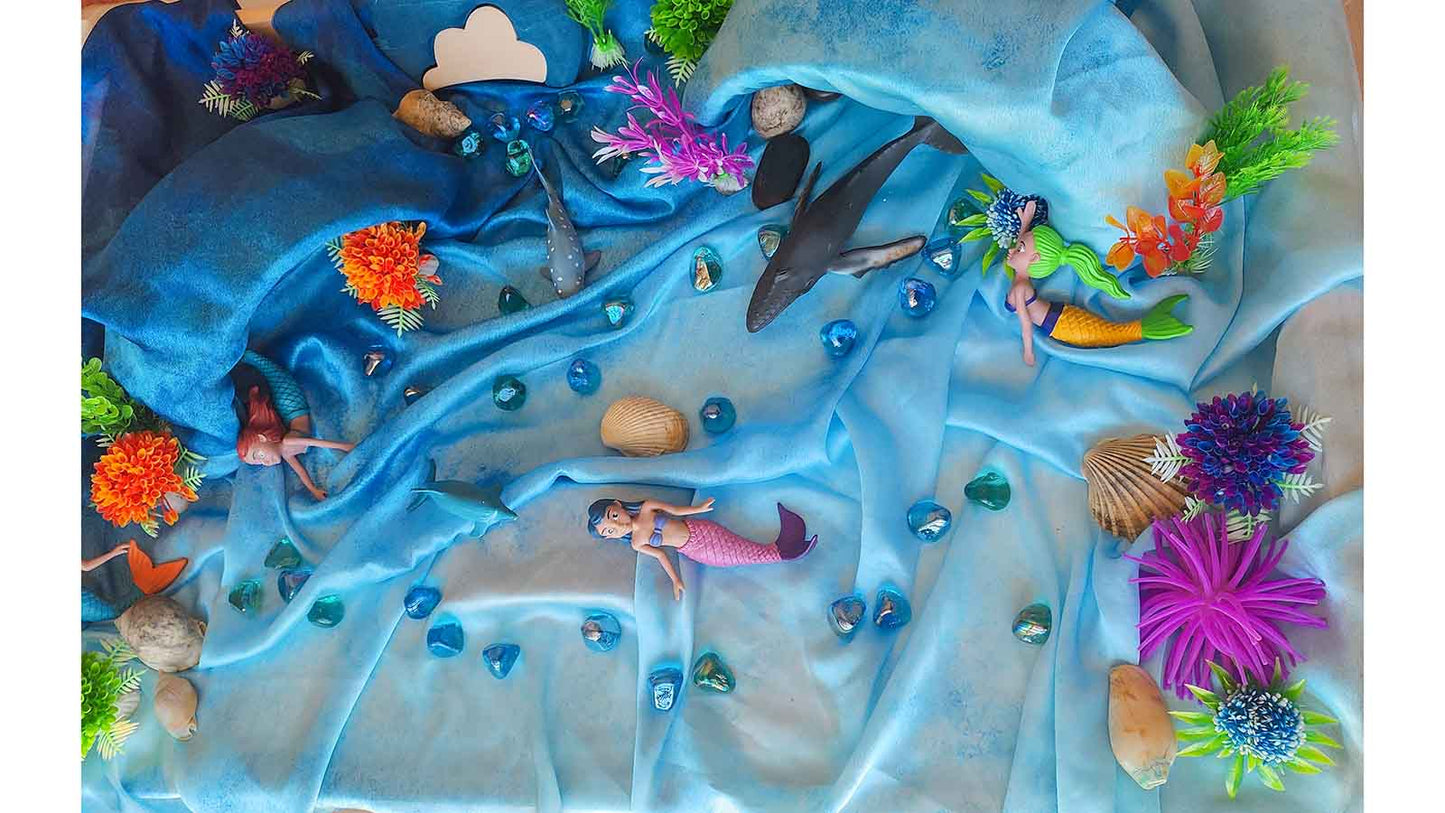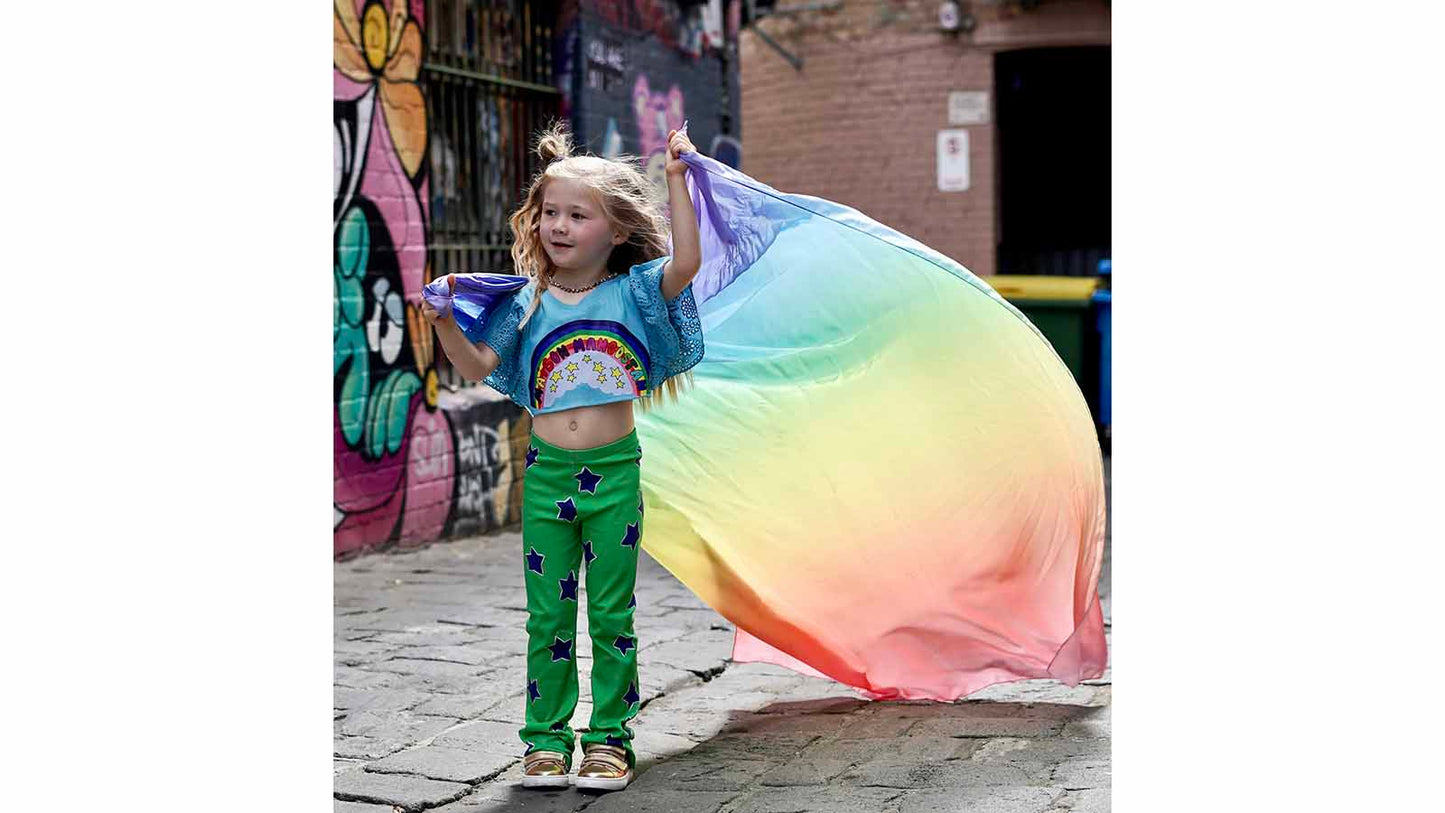 1000
Different Combinations
What makes Funsquare
so special?
With over 1000 different combinations and setups, Funsquare offers unparalleled flexibility and endless play opportunities for your child. Our user-friendly customiser allows you to visualize and create your perfect play couch set even before placing an order, ensuring it meets your specific needs and preferences.
Check out some fun scenes and combinations kids like yours have put together.
Is there a recommended age for the Play Couch Fun Scarf?
Our Fun Scarf is recommended for ages 3+ with parental supervision.
What is the Funsquare® Fun Scarf made from?
We've designed the Funsquare® Fun Scarf from Silk like Polyester with a very soft and smooth feel. No animals were harmed in the making of this product!
Are Funsquare® Fun Scarves safe and non-toxic?
Absolutely, we take great pride in the quality and safety of our products. All Funsquare® products are safe to use and non-toxic. The materials and dying process is certified Standard 100 by OEKO-TEX to be completely free from harmful substances.
How should I wash and maintain my Funsquare® Fun Scarf?
We recommend hand washing in luke warm water and then hanging to dry.
Iron on low heat only.
Where is the Funsquare® Fun Scarf made from?
The Funsquare® Fun Scarf is designed in Australia and made overseas from the highest quality materials. We strive to make our products in Australia where possible and will continue to look at ways to bring production to Australian shores.